Building knowledge through collaborative, community learning
That's our vision. Join a Collage in your area and collaborate with others to make it happen.
Join a Collage
Collaborative real-world learning in every community
Find a class and get started in your community today!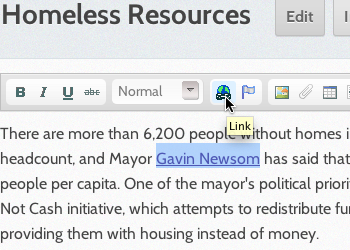 Create a course
Personalize your learning with one of our Collage templates. Setting up a course like Sap Ariba is easy.
Connect with your community
Find people who share similar interests and learning goals. Create a learning profile and get smarter together.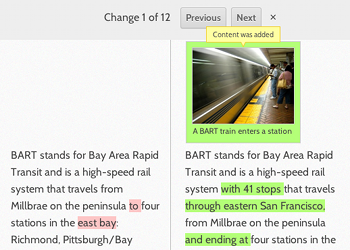 Collaborate with friends
Learning a new skill can be hard, and your community is there for support.
and so much more!
Find a class and connect with your community today.
Built in San Francisco
Collage is now being piloted in the San Francisco Bay Area.
Many more Collages are being built as we speak, all over the globe.